Understanding the SECURE Act 2.0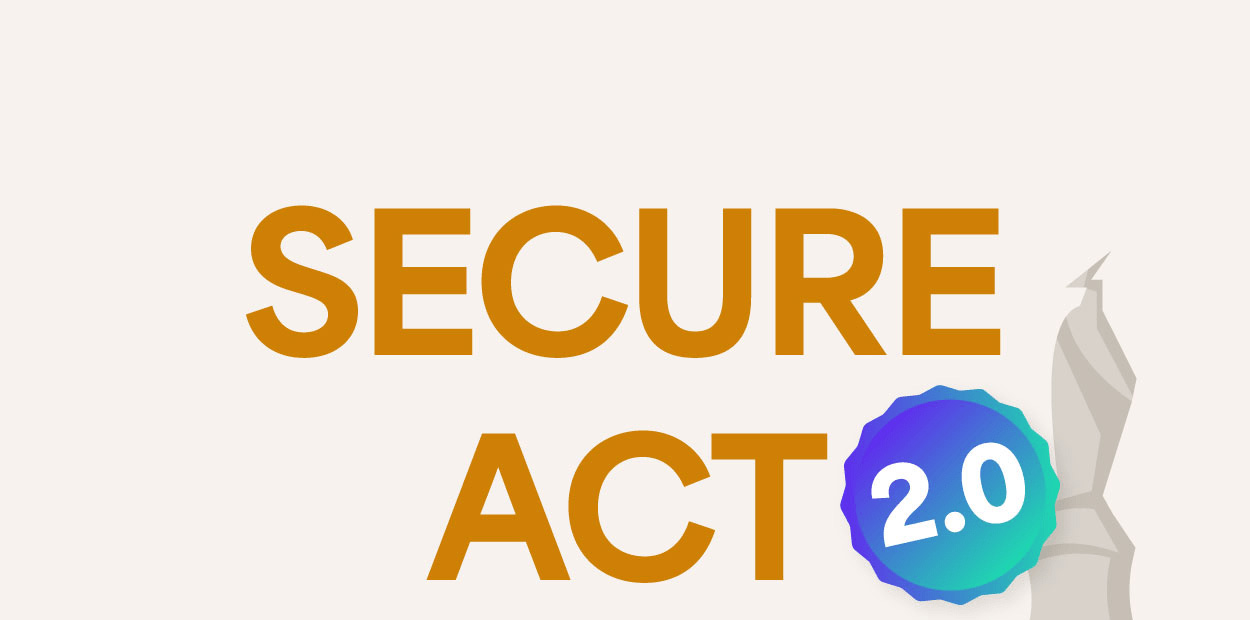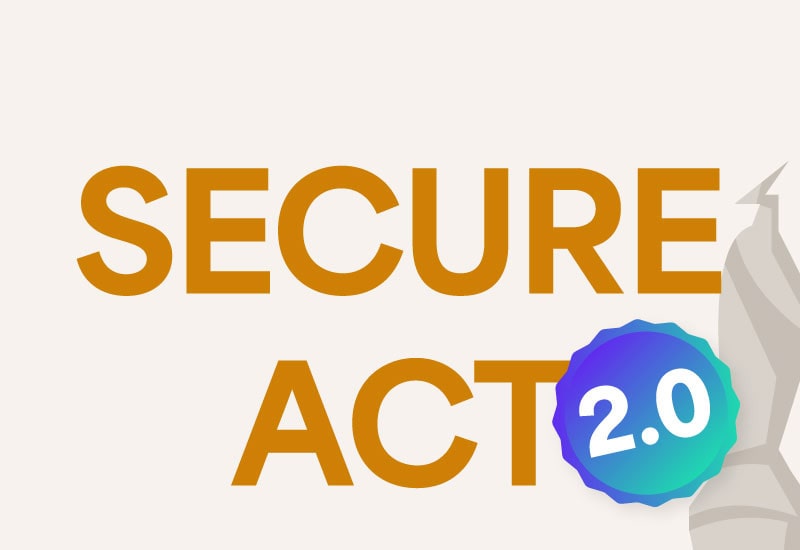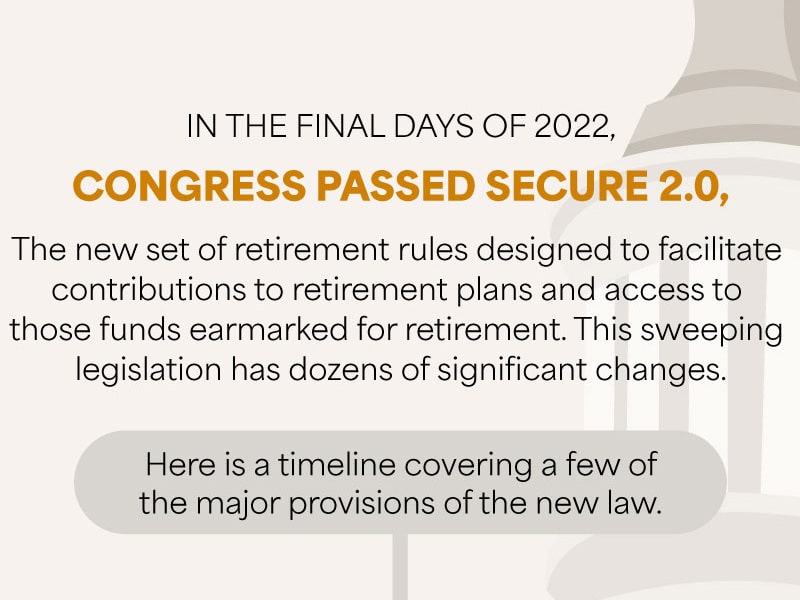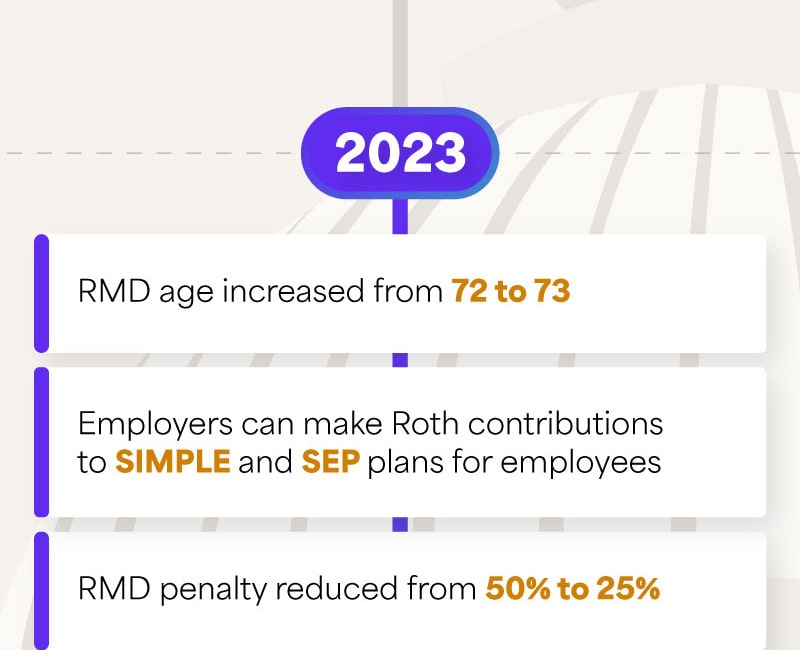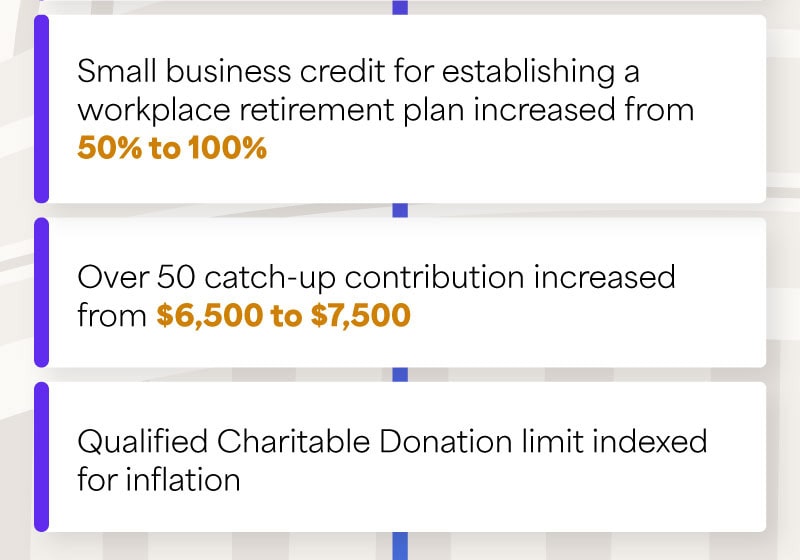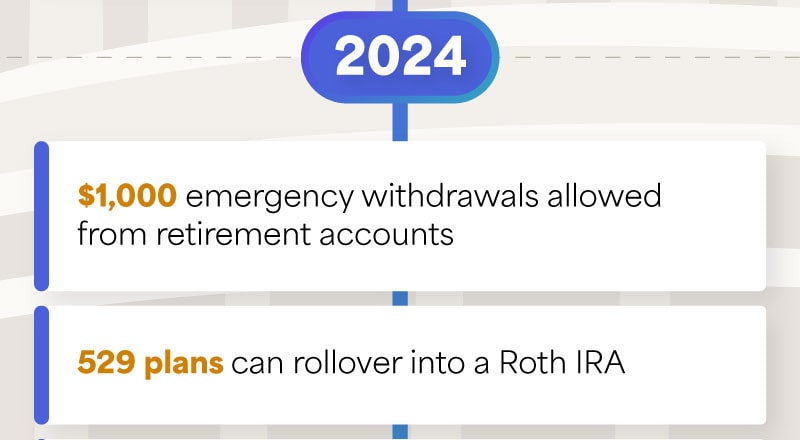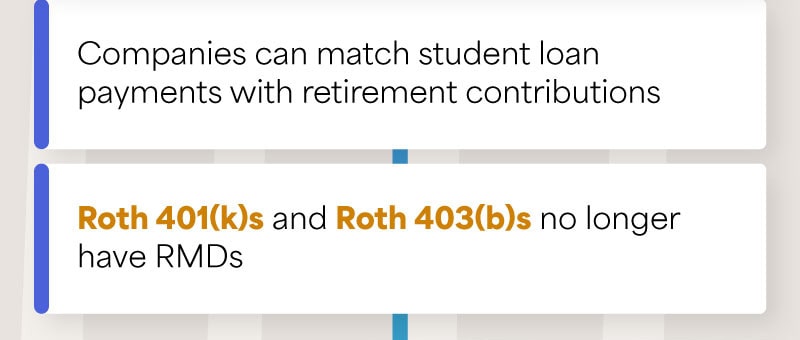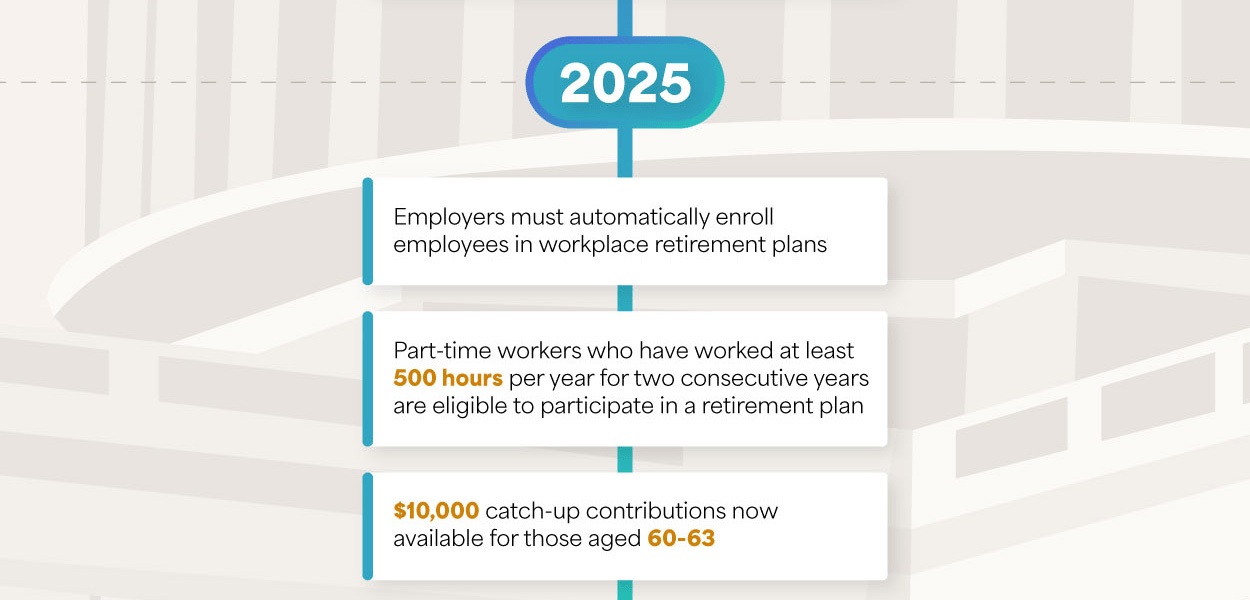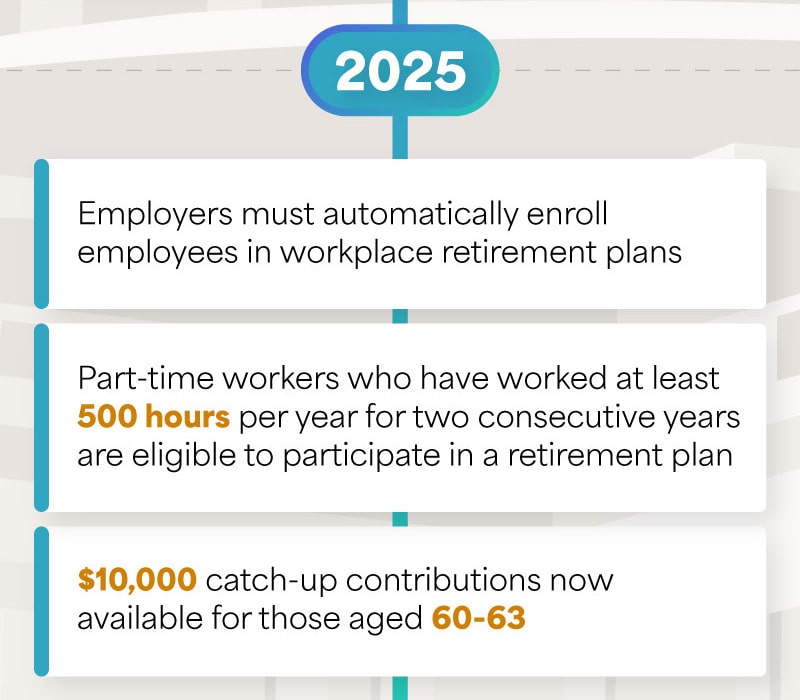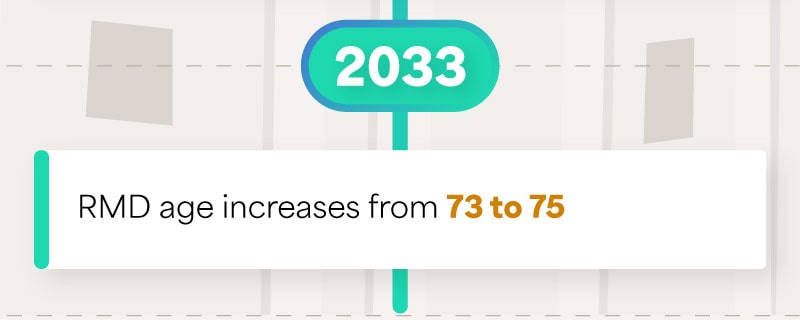 Related Content
In the event of an unforeseen accident or illness, disability insurance may be a good way to protect your income and savings.
Lifestyle inflation can be the enemy of wealth building. What could happen if you invested instead of buying more stuff?
Coaches have helped you your whole life, in ways big and small. We'd like to be one of them.