What's My 2023 Tax Bracket?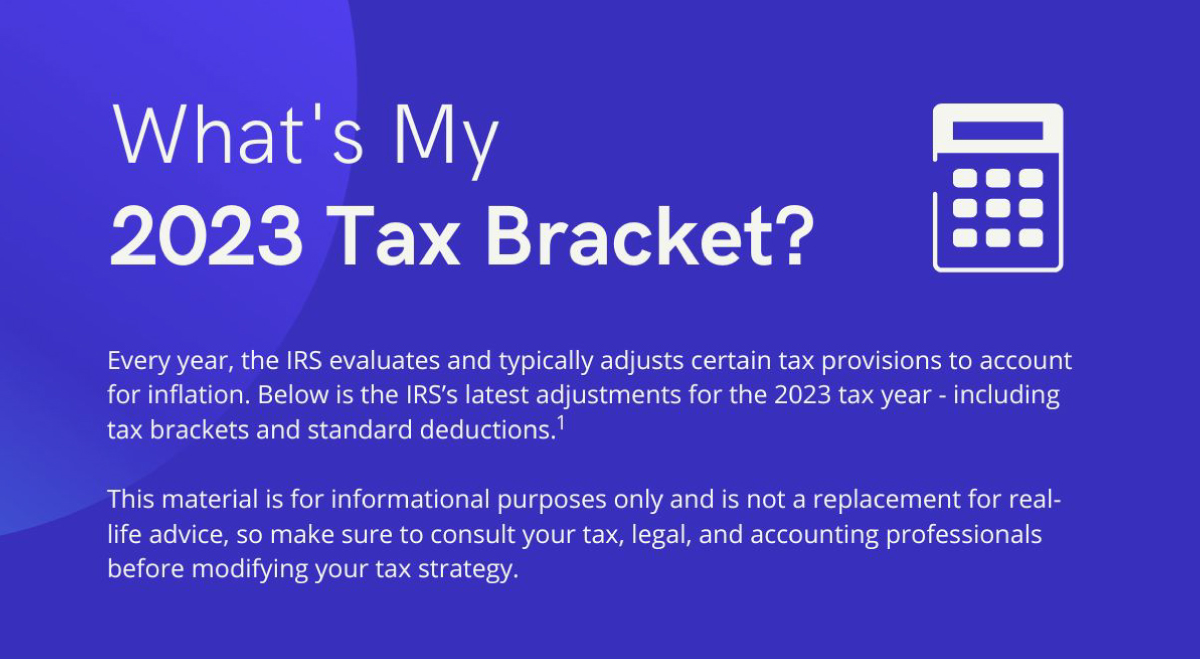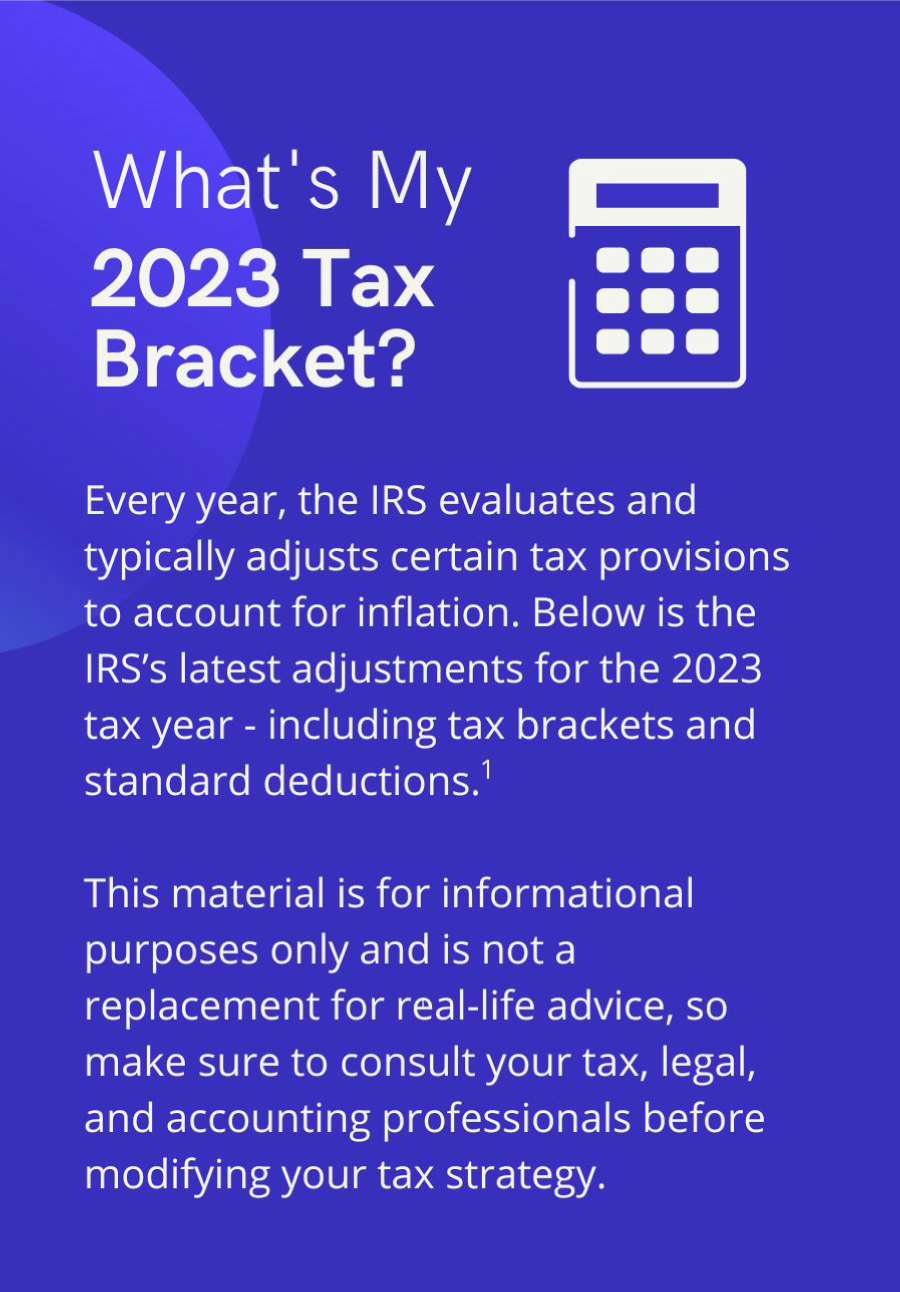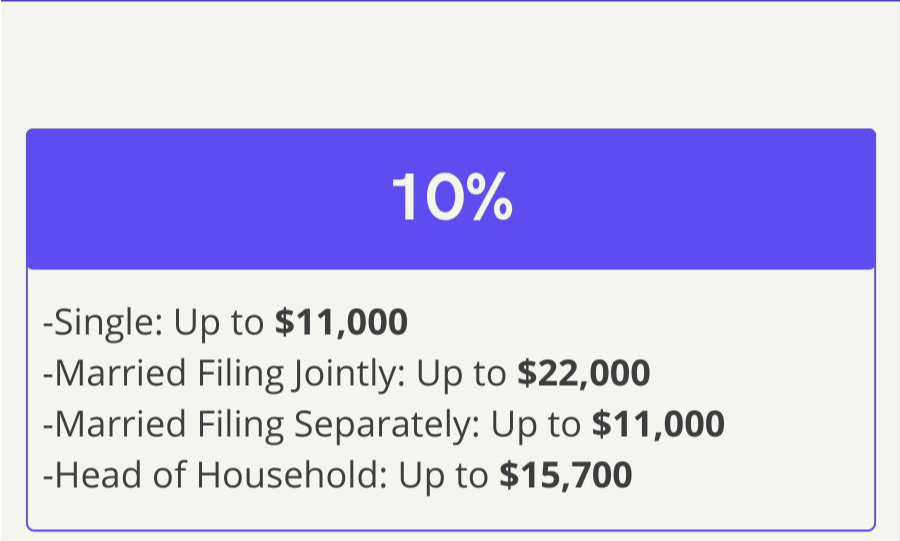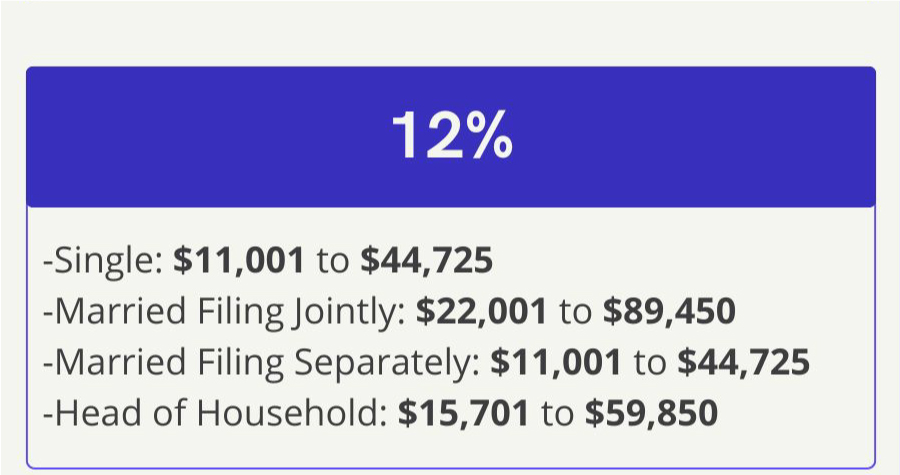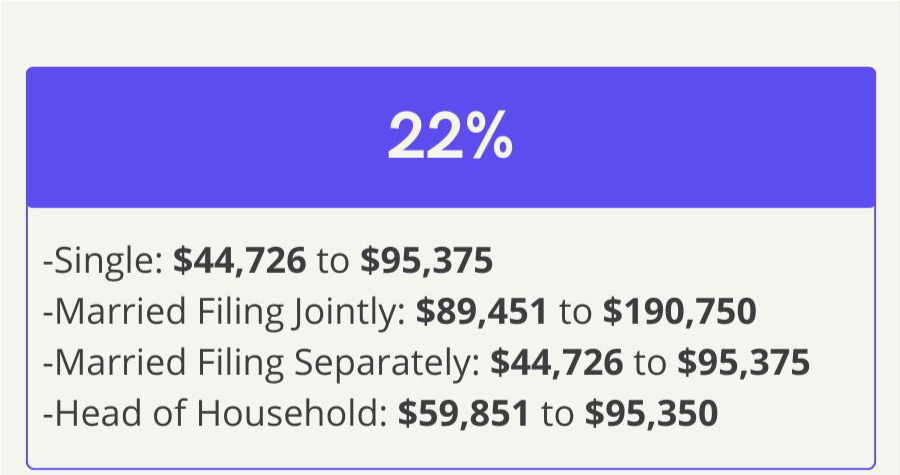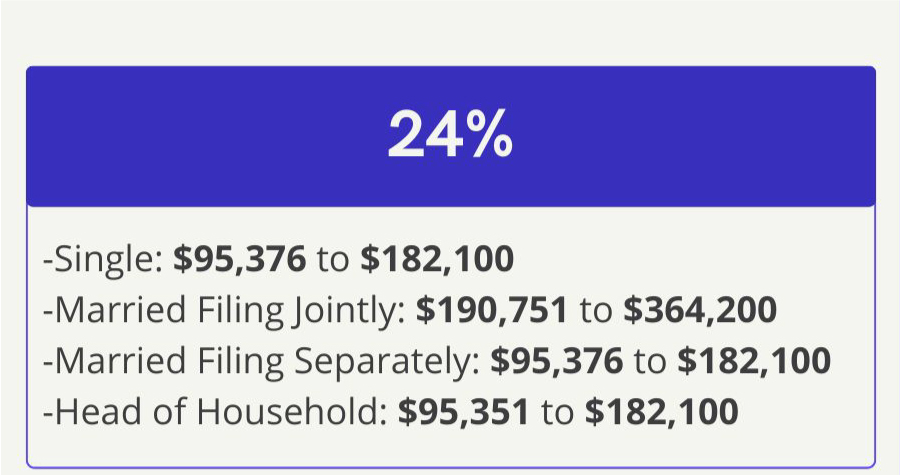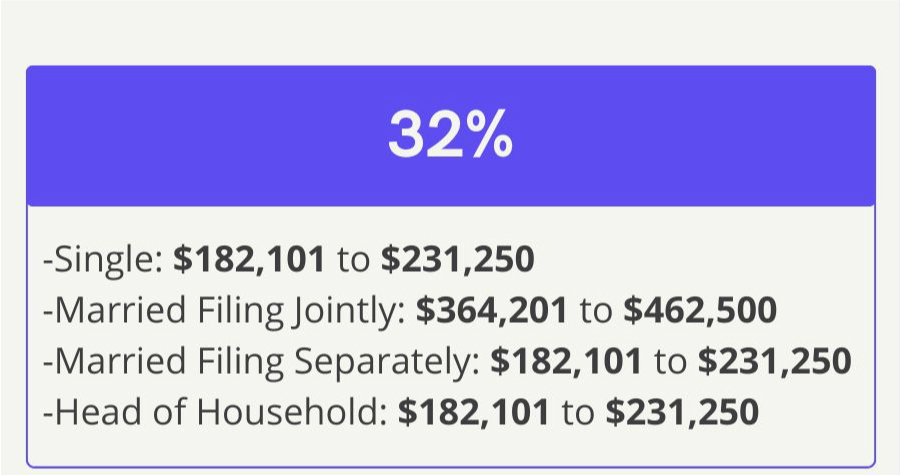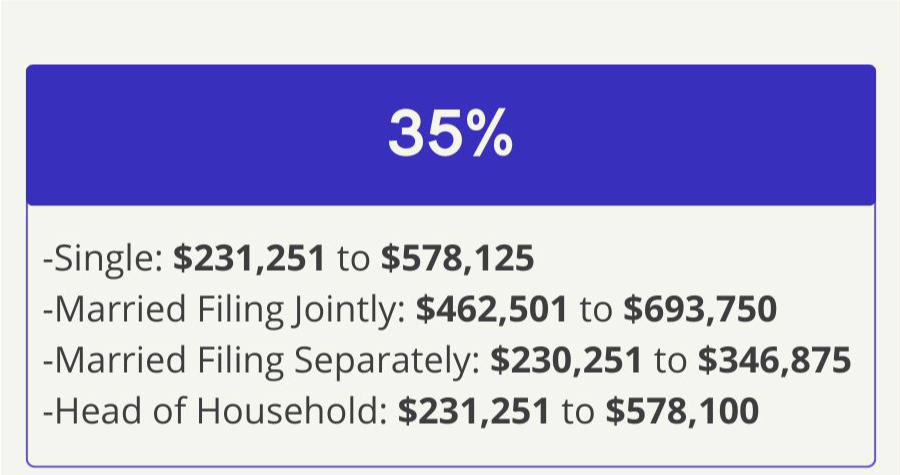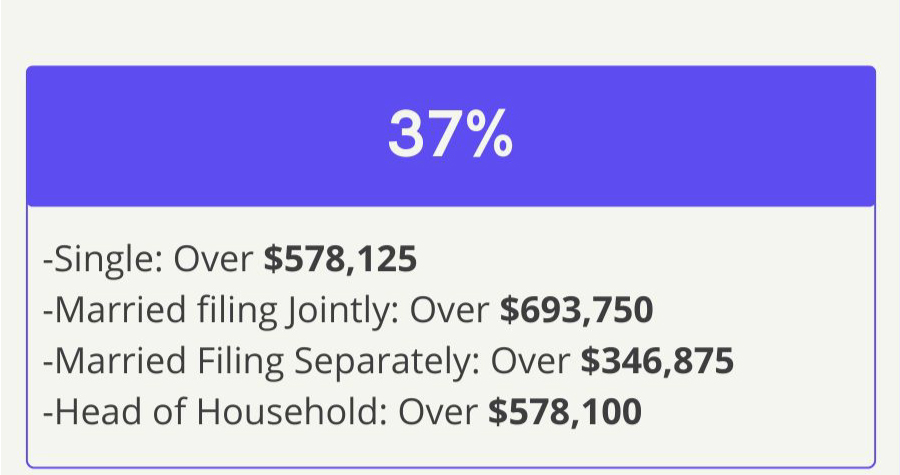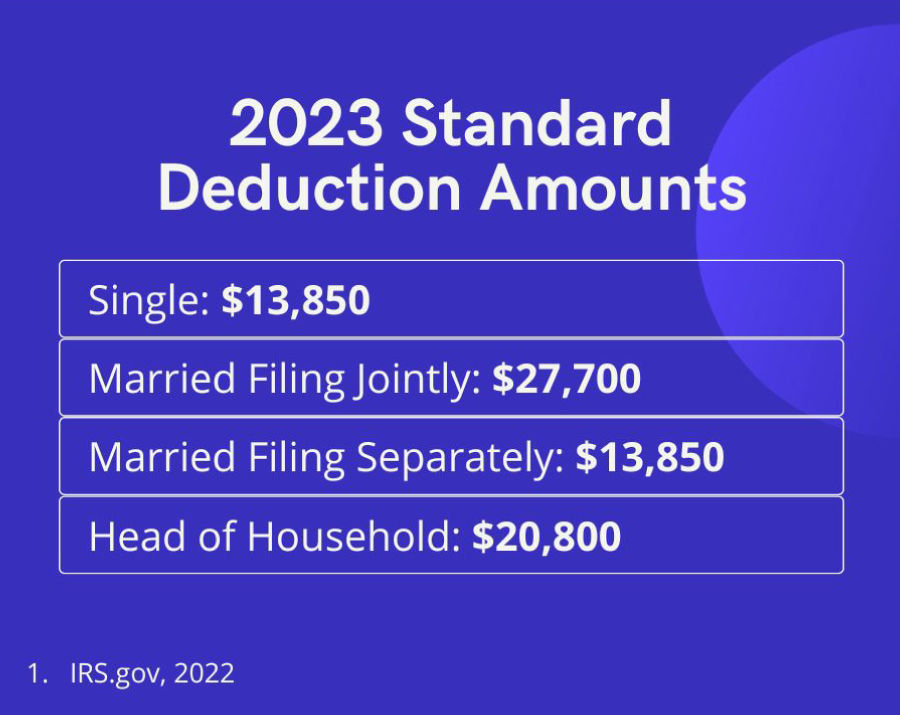 Related Content
Pundits say a lot of things about the markets. Let's see if you can keep up.
Beneficiary designations allow assets to pass directly to whomever you designate thus by-passing the costs and time involved with the probate process.
Investors seeking world investments can choose between global and international funds. What's the difference?